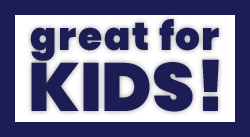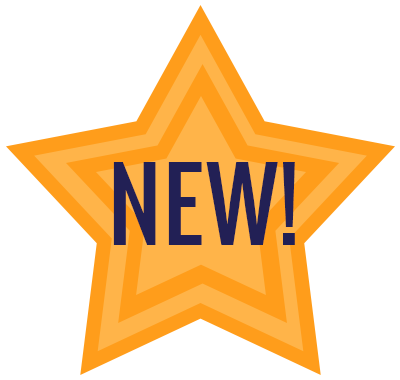 PAY 'n PLAY Cashless Wristbands!
Buy a reloadable silicone wristband for $5

Load cash at ticket counter, kiosk or online

Tap to pay for food, fun, shopping & more

No need to carry your purse, wallet or phone to pay

Reload with tickets & cash before your next visit at:
$2.50 from each wristband
purchase donated to: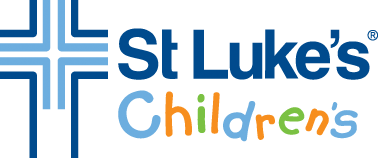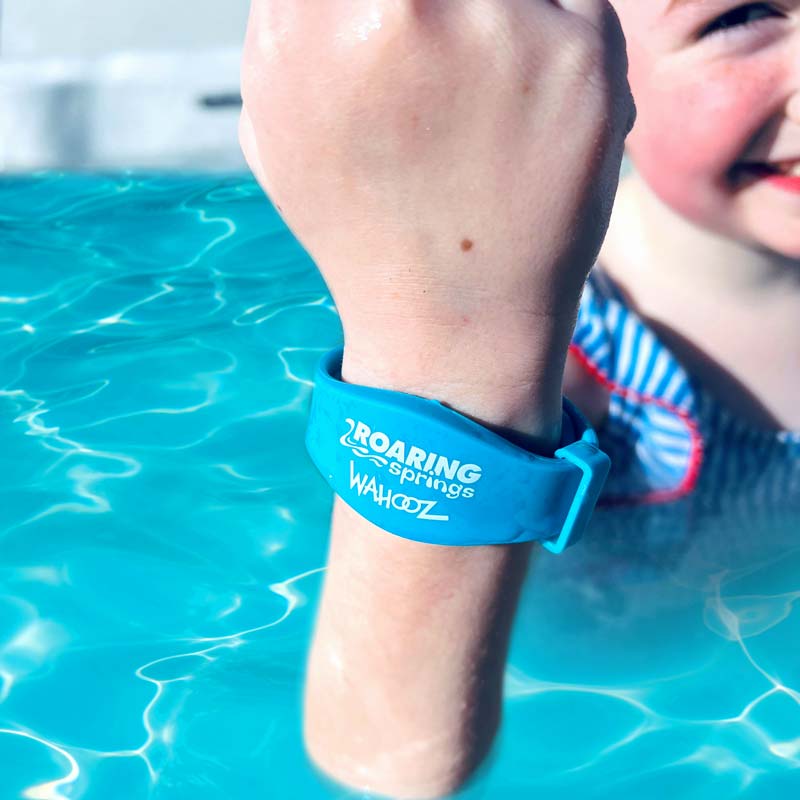 Frequently Asked Questions
How do I redeem the value?
wdd
2023-03-16T12:32:30-06:00
Paying with the Pay 'n Play wristband, a gift card or your loaded Season Pass is easy. When the cashier asks for payment, you will let them know that you would like to pay with a wristband, and then they will have you tap your wristband. If the full amount is available it will process for the full amount, if a partial amount is available you can choose to make a partial payment with Pay 'n Play value and another payment method. Your wristband can be reloaded at the Ticket Office, Season Pass Office, Guest Relations the Gift Shop and Online.