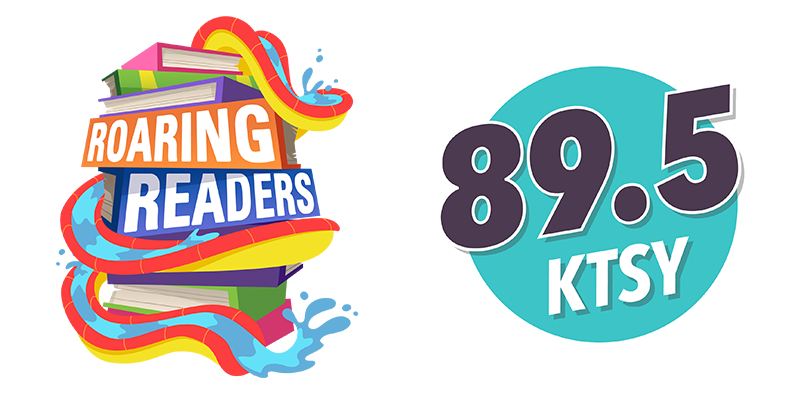 Read your way to a day of fun at Roaring Springs!
The Roaring Reader Program is a recreational reading incentive program for students in Elementary School. It rewards students for reading outside of school. Each student who completes the required minutes of recreational reading will receive a FREE Roaring Springs Waterpark Day Ticket ($44.99 value).
Roaring Reader tickets are valid for one FREE Full Day admission from May 06, 2023 –
Sept 17, 2023.  Not valid with any other promotion or discount. Tickets can only be used during the designated season. Unused tickets cannot be exchanged or transferred for future seasons.
(REGISTRATION FOR THE 2023 PROGRAM CLOSES DECEMBER 16, 2022.)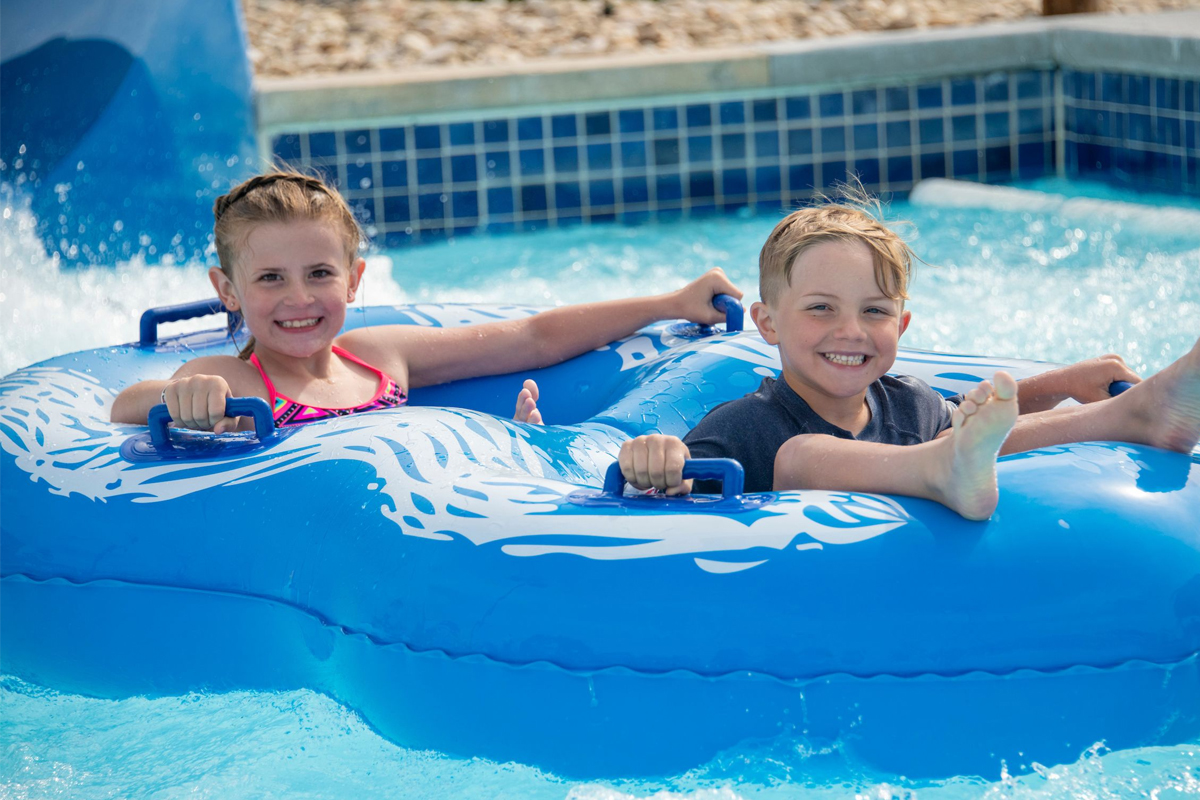 Frequently Asked Questions
Is there an incentive for teachers to participate?
Tiffany Quilicy
2022-11-29T15:07:36-07:00
Teachers who have 10 or more students complete the reading goal, will also receive one ticket. Only one ticket will be rewarded to each teacher, even if they have multiple classes complete the goal. *Homeschool educators with less than 10 students are not eligible to earn a teacher ticket. The teacher ticket is intended to reward teachers with whole classes (or whole schools) for their administrative work.