Read your way to a day of fun at Roaring Springs!
NOTE: THE EXPIRATION DATE ON ROARING READER TICKETS HAS BEEN EXTENDED THROUGH THE END OF ROARING SPRINGS SEASON, SEPT 27, 2020.
*Registration is now CLOSED for the 2019/2020 Reading Program.
The Roaring Reader Program is a recreational reading incentive program for students in Elementary School. It rewards students for reading outside of school. Each student who completes the required minutes of recreational reading will receive a FREE Roaring Springs Waterpark Day Ticket ($34.99 value).
The free Roaring Reader tickets are valid for one(1) FREE Full Day Ticket from May 30, 2020 – Sept 27, 2020. The Buy One Get One Free Offer is not valid on Saturdays or with any other promotion, coupon, daily special, or discount. General or Junior Tickets must be purchased at the Roaring Springs Ticket Office to receive the buy one get one free offer.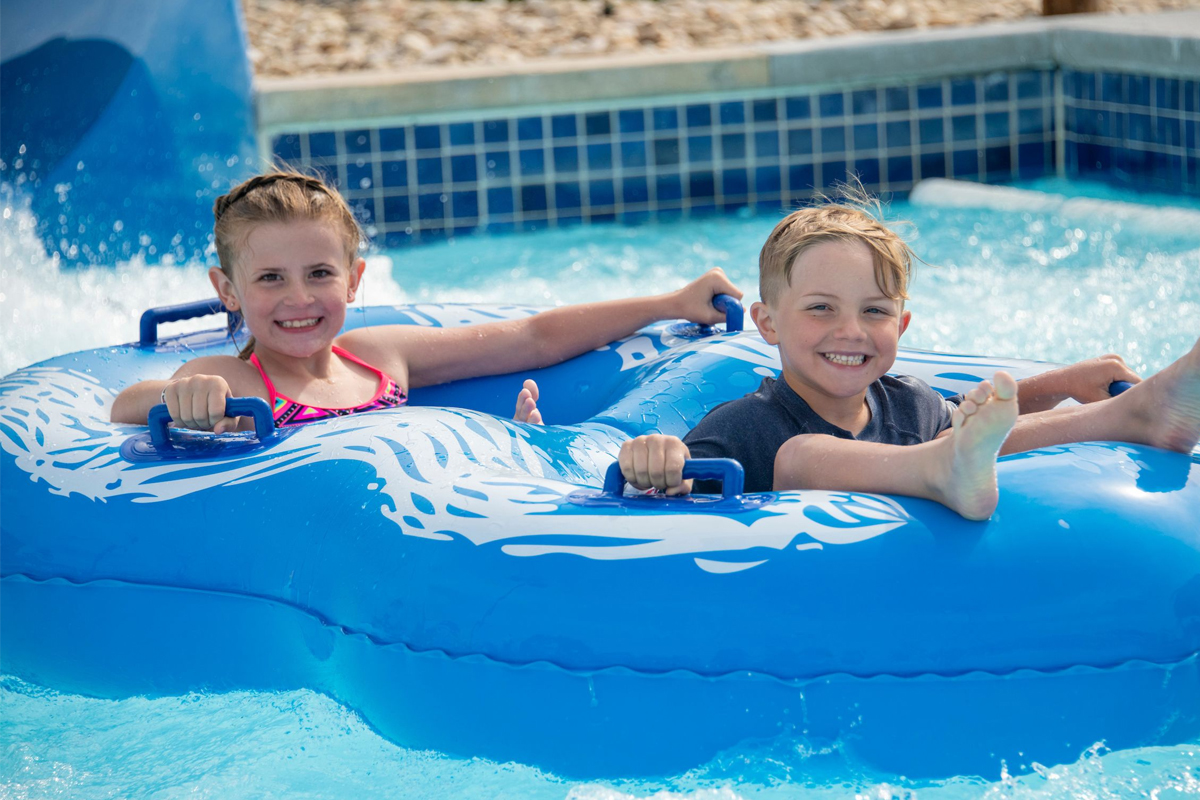 Frequently Asked Questions