LATE SUMMER SEASON PASS SALE!
JUST $109.99 + tax per pass

Enjoy unlimited waterpark fun the rest of this summer and all of next summer

JUST ANNOUNCED! Six more days to play! Roaring Springs will now be open Thurs, Aug 27 and Mon, Aug 31 through Fri, Sept 4 from 3 PM to 8 PM for more waterpark fun with your 2020/21 Season Pass!

It only takes three visits to pay off your season pass

Children 2 and under as of May 7, 2021 are FREE

SALE ENDS SUN, SEPT 27, 2020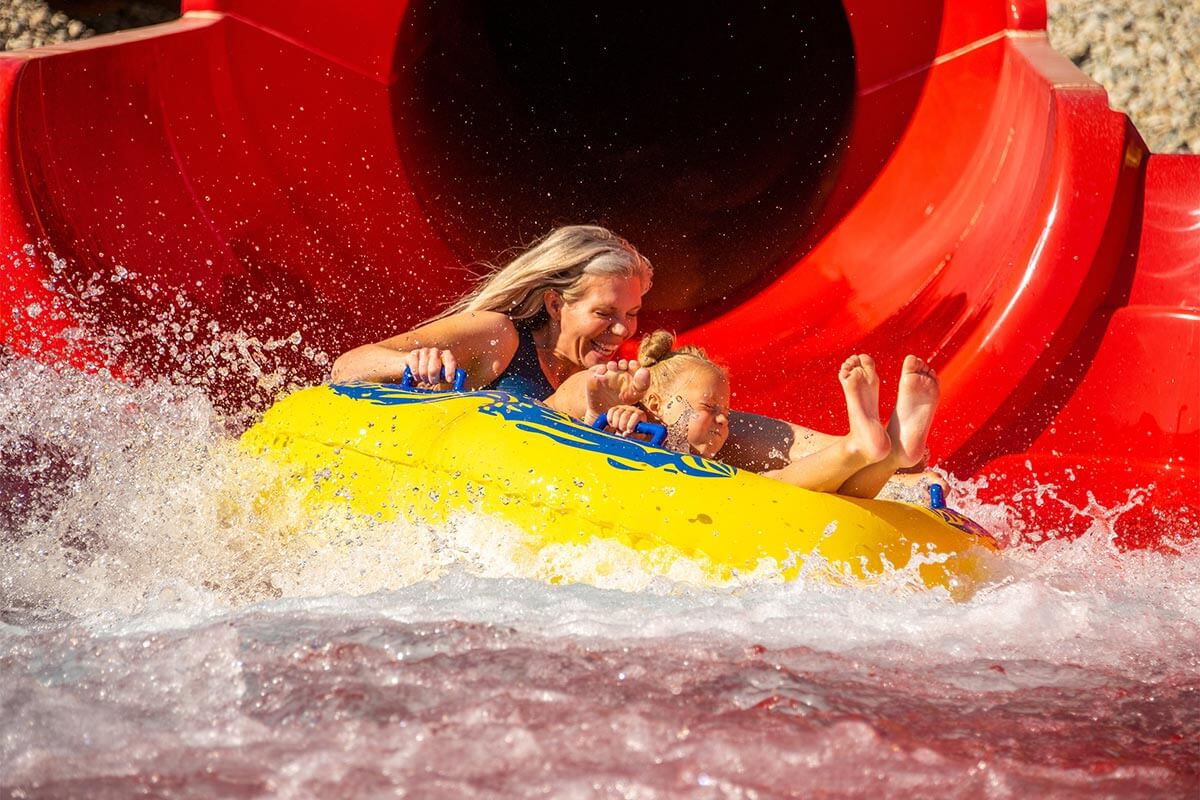 2020/2021 New Season Pass Pricing
| Season Pass Sale | Price |
| --- | --- |
| Late Summer Sale (8/10 – 9/27) | $109.99 + tax |
| Christmas Sale (9/28 – 12/31) | $119.99 + tax |
| Spring Sale (1/1/21 – 5/7/21)* | $129.99 + tax |
| Summer Sale (5/7/21 – 8/12/21) | $139.99 + tax |
* With our new one low price for Season Passes the Buy 9 Get the 10th Free Season Pass Sale will no longer be offered.
Gold Pass Upgrade
Gold Pass is an upgrade to a Roaring Springs Season Pass which allows the Gold Pass Upgrade holder to bring one guest per day to the waterpark. It's perfect to bring for friends, sitters, grandparents, even dad.  Gold Passes not available during Flash Sale/Late Summer Season Pass Sale.  Click here for details.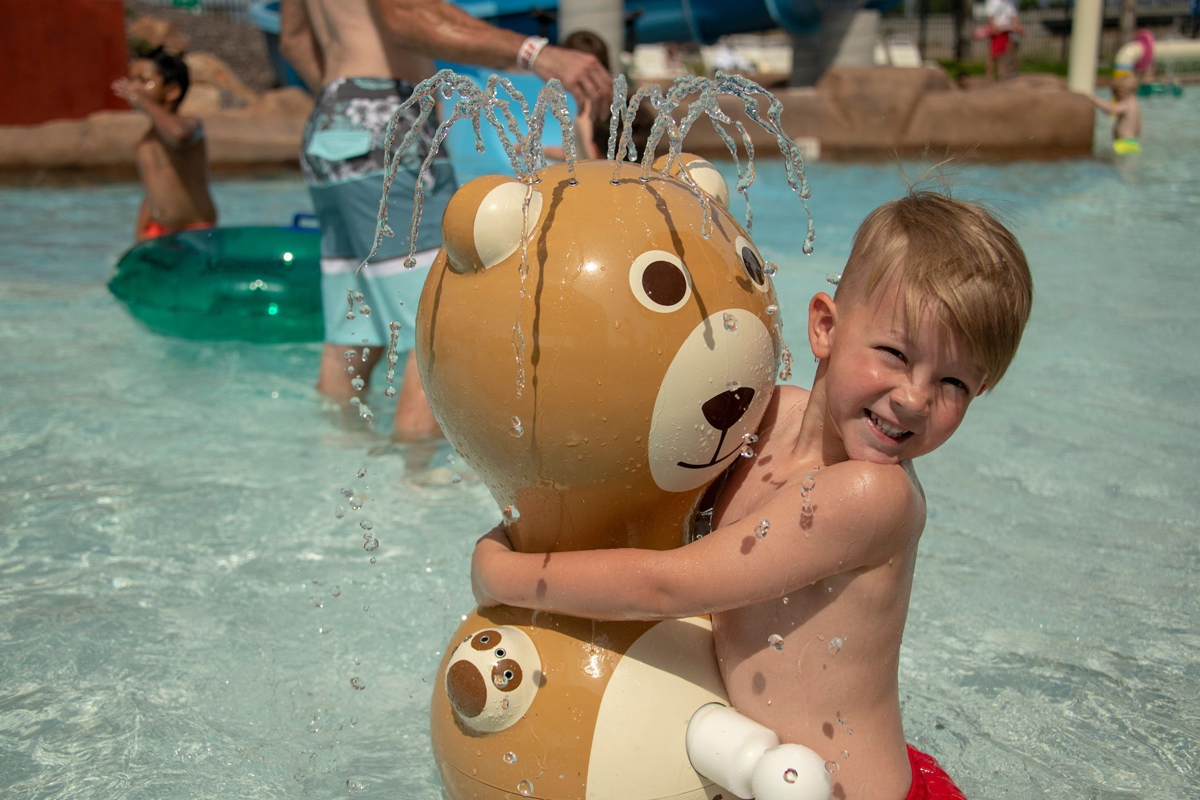 SEASON PASS HOLDER PEACE OF MIND POLICY
During this unprecedented time, we want you to know that we're going to take care of you, our most loyal guests, with our Season Pass Holder Peace of Mind Policy:
Starting April 15, 2021, if you choose, you can transfer your 2021 Season Pass to the 2022 season (prior to use in 2021).
Starting April 15, 2021, if you choose, you can exchange the value of your Season Pass to a gift card good at Roaring Springs or Wahooz.
To transfer or exchange your season pass please call (208) 884-8842 ext 0 or email info@roaringsprings.com.
Disclaimer:
If a season pass has already been used and you choose to exchange the value for a gift card good at Roaring Springs or Wahooz prior to the Season Pass' expiration date, you will receive a prorated amount calculated at the full day general admission rate for each day of use.
If Roaring Springs is closed due to government mandate your season pass will be transferred to the following season or prorated based on the policy stated above.