wdd
2023-06-14T09:00:55-06:00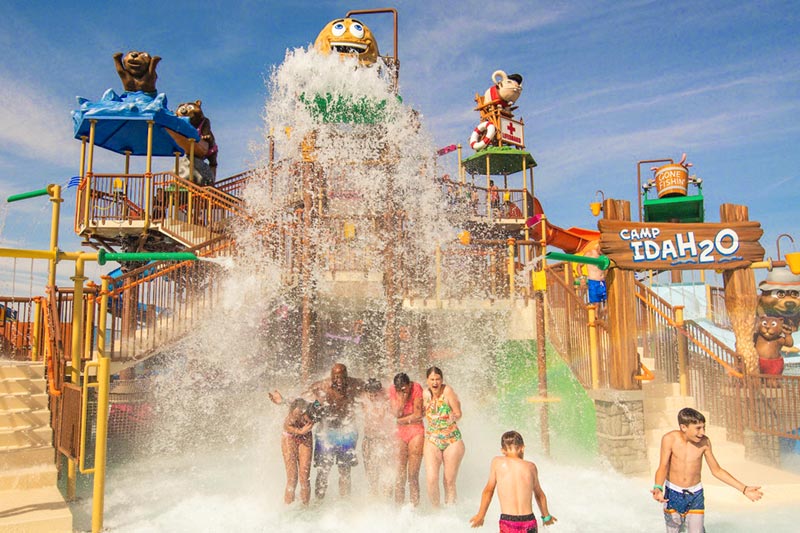 Giant interactive water playground featuring:
Theming with iconic Idaho animals and birds, plus the world's first 650-gallon potato tipping bucket!
Seven intermediate slides
100 play features
8" deep lagoon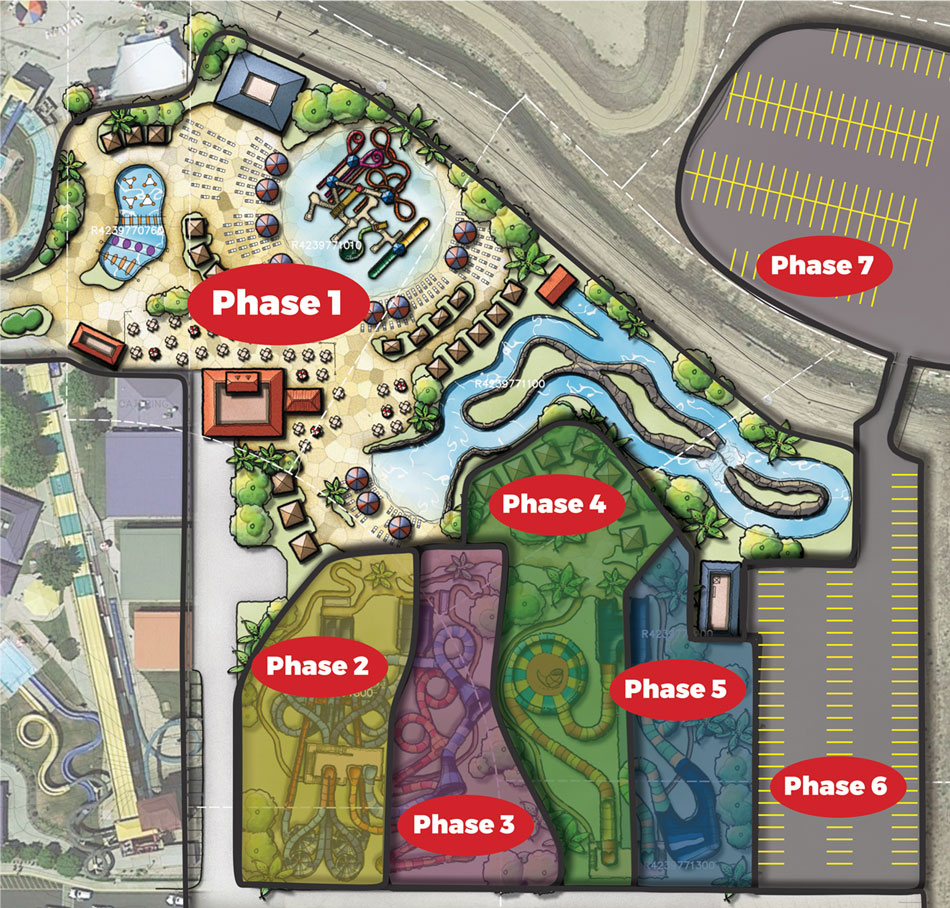 PHASE 1 NOW OPEN!
Construction is complete on Phase 1 of an expansion that brings some of the best water rides in the world to Idaho!
Roaring Springs will increase in size by 40%, making it one of the largest waterparks in the US

10-15 year expansion plan

7 phases

Phase 1 opening Memorial Day weekend from 11am-7pm! (weather permitting) :

Camp IdaH2O
Class 5 Canyon
Critter Crossing
Geyser Grill & Bar
16 Cabanas
More parking & other amenities